LIMITED EDITION-NOW AVAILABLE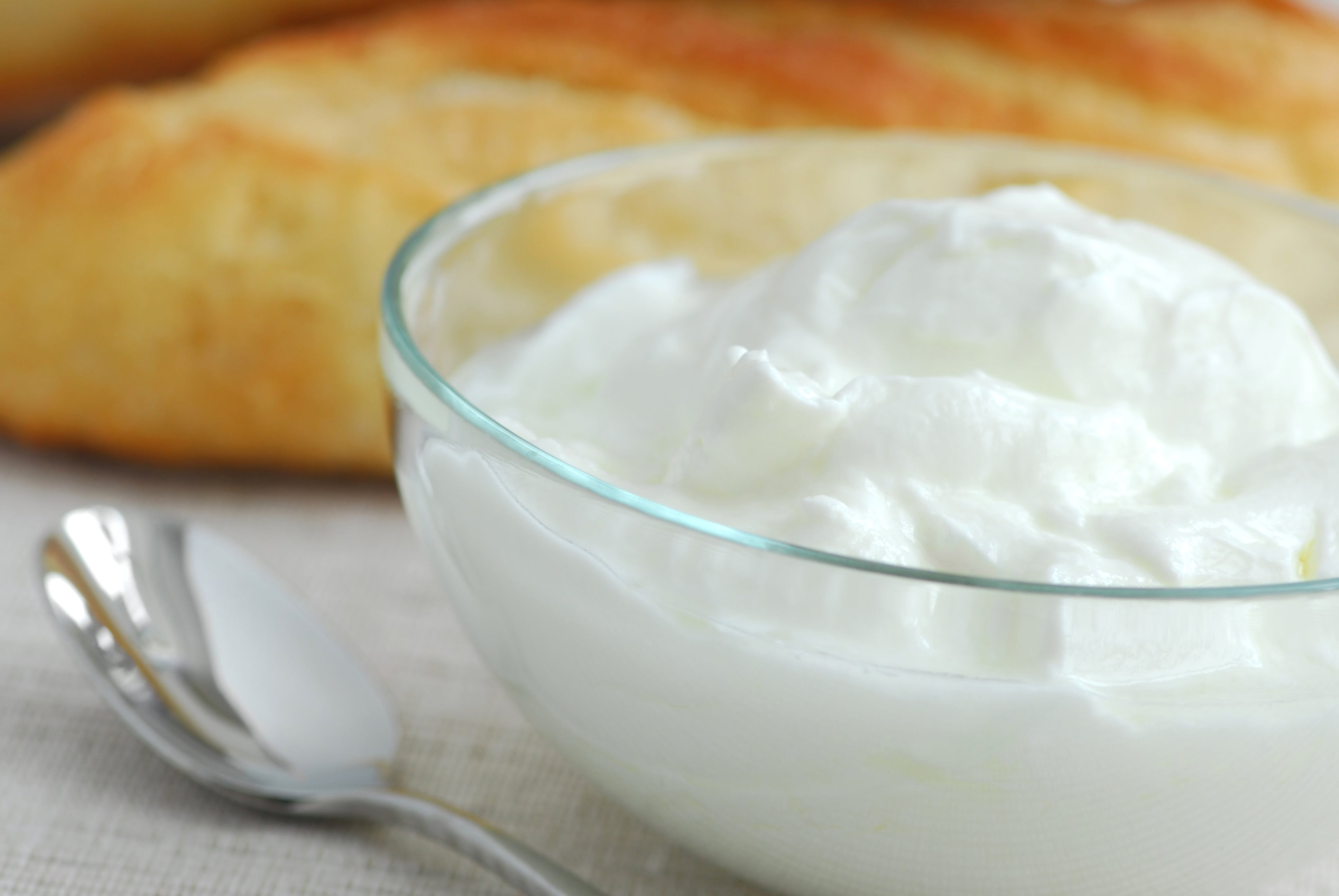 SOME REASONS TO MAKE FRESH YOGURT AND KEFIR AT HOME
1. FRESHLY MADE THEY PROVIDE A HIGH NUMBER OF PROBIOTICS
2. YOU CAN AVOID OR CONTROL UNNECESSARY INGREDIENTS, SUCH AS SUGAR, SWEETENERS, ARTIFICIAL COLOURANTS, FLAVOURINGS AND STABILISERS
3. YOU CAN MAINTAIN FRESH AND CLEAN TASTE WITH CONTROLLABLE SOURNESS AND SWEETNESS

4. YOU CAN SAVE MONEY – AFTER THE INITIAL INVESTMENT YOU CAN RE-CULTURE EVERY SINGLE SPOON FROM THE FIRST READY BATCH.
5. YOU CAN CHOOSE THE EXACT BLEND OF CULTURES
6. MAKING YOGURT AND KEFIR AT HOME IS FUN
7. OUR TOOLS, SUCH AS YOU TUBE EXPLAINERS, YOGURT APP, BLOG, FORUM AND CUSTOMER SERVICE WILL GIUDE YOU UNTIL YOU GOT THE PROCESS RIGHT. CONTACT US HERE
Download for android devices now
Subscribe to our newsletter
Subscribe now to receive exclusive promotions and discounts!
FAST SHIPPING
2-15 days shipping (depending on your location)
SAFETY GUARANTEE
100% safe & secure checkout
SATISFACTION GUARANTEE
We are happy once you are. Email us with any issues!
MONEY BACK GUARANTEE
We offer a refund for unsatisfactory delivery